Staff Fire Safety Training Crawley
Many Crawley business owners know fire safety training is a legal requirement and have selected our courses to train their staff.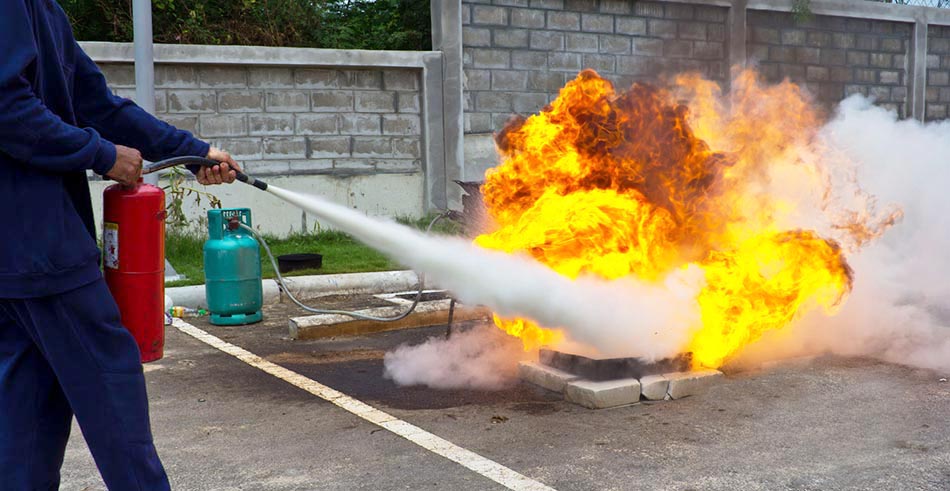 Whether you own commercial property, or manage or control business premises in Crawley, it's your obligation, by law, to protect everyone who works and resides within these premises. This includes the fire safety training of staff and the appointed fire wardens/marshals.
We offer the following fire safety training courses:
On-Site Basic Fire Introduction Course
On-Site Fire Awareness Course
On -Site Fire Warden Course
E – Learning Fire Awareness Training
E – Learning Fire Warden Course
Our Fire Safety Training courses usually take place on the customer's premises and can be tailored to meet individual needs and satisfy the legal obligations of current fire legislation.
When possible, our fire safety training courses include practical training. Attendees get the opportunity to put out a real fire using different kinds of extinguishers.
Where onsite training isn't achievable we offer the alternative of online courses.