Fire Risk Assessment Crawley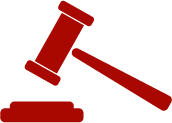 A Fire Risk Assessment of your Crawley industrial or commercial premises is essential to ensure you comply with current fire safety legislation.
South East Fire Protection LTD is a registered company to BAFE For Life Safety Fire Risk Assessments (SP205) scheme, providing confidence to our customers that by using us you have appointed a competent company. If you are the Responsible Person you hold the responsibility for the adequacy of your company's Fire Risk Assessment by law, rather than the assessor themselves.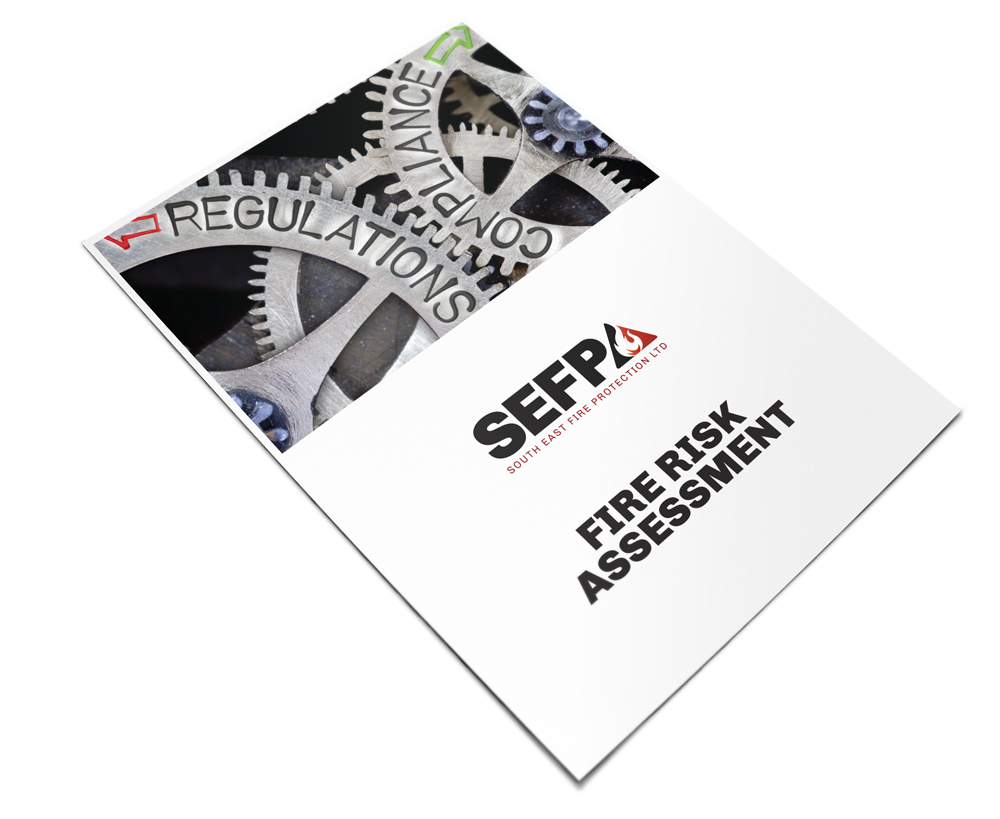 South East Fire Protection (SEFP) can undertake a fire risk assessment in accordance with the Regulatory Reform (Fire Safety) Order 2005 that is necessary for your business to be legally compliant with fire safety regulations.
Fire Risk Assessment Service
The fire risk assessment process as outlined within the Communities and Local Government guidelines, alongside the detailed Public Available Specification PAS79 and appropriate schedule, form the basis of our Fire Risk Assessment. The report and audit will be carried out by a competent Life Safety Fire Risk Assessor that has experience of your business type, building & occupancy profile. Our Life Safety Fire Risk Assessment is designed to fully comply with the Regulatory Reform (Fire Safety) Order 2005.
Fire Risk Assessment Report
Created in line with the recommended Publicly Available Specification; PAS 79, our report will be produced detailing the significant findings identified and giving you recommendations for remedial action. Also included is an action plan stating the significant findings making you aware what actions should be taken.
Included in the cost of the report we will deliver the report back to you and go through the findings and actions